Hiking
Hiking evokes the best physical and emotional responses to our environment and beloved white mountains. The retreat sits at the edge of the White Mtn. National forest which allows endless hiking adventures. We will venture into the greenery each day on a hike that best suits the group's hiking abilities and interests.
Yoga
The practice of yoga offers us all an opportunity to turn inward and to find a more deliberate rhythm to our movements. In a world that typically has us bustling at an almost ballistic pace, it is vital to cultivate a slower cadence, to find stillness so that our bodies can process all of the incessant input. I will guide the yoga portion of the retreat with this intention at the heart of our practices.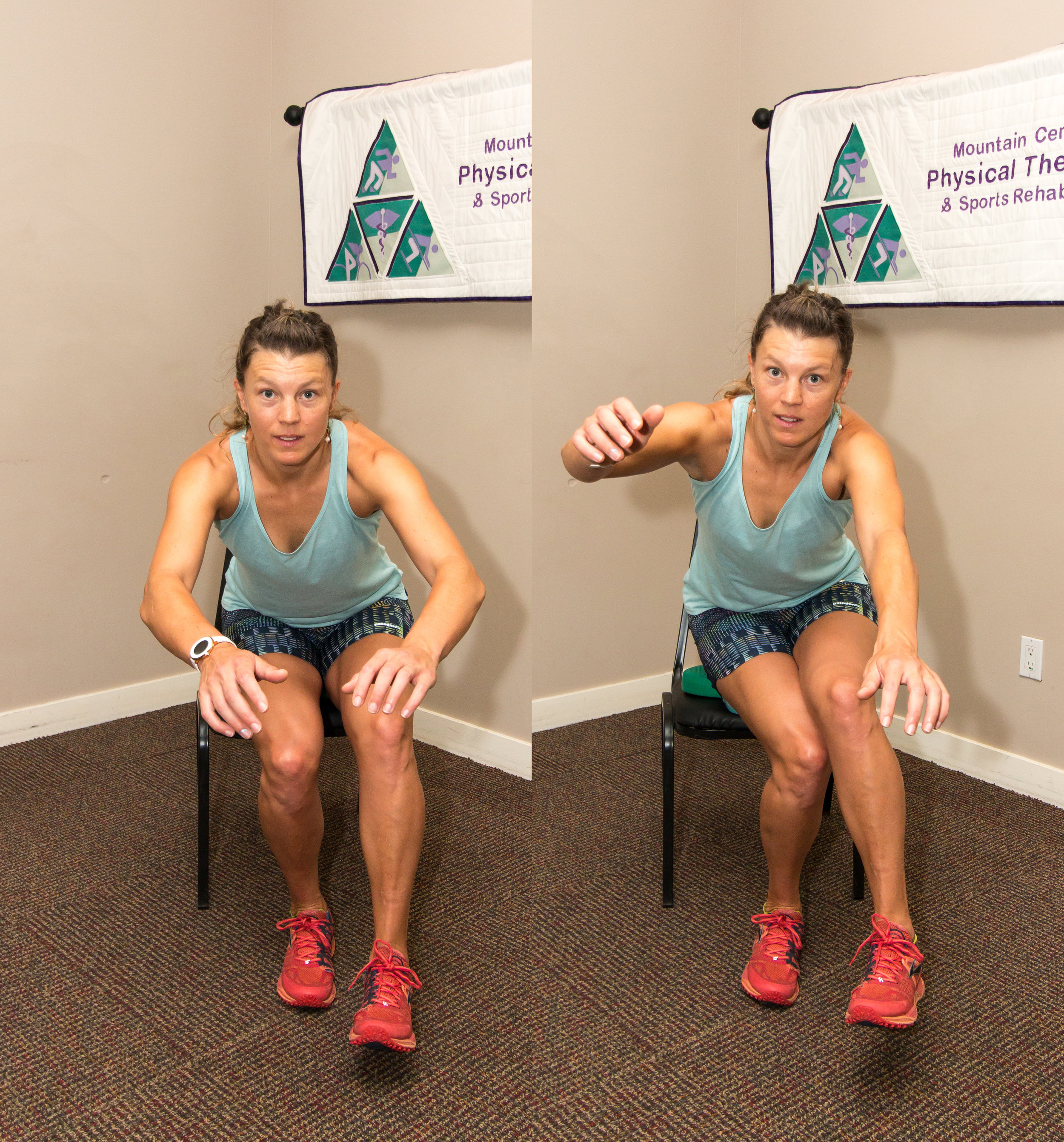 Lindsay and Hilary have created numerous injury prevention programs for skiing, running and hiking due to our passion for prevention and Physical Therapist day jobs. We believe educating about biomechanics, muscle anatomy and the physics behind the hiking movement pattern is so important to share. There will be components of education and learning about body awareness lightly mixed into our days at the house and on the trail.
What to Bring
Hiking Shoes/Boots
Shorts and/or pants for hiking
Light shirt or tank top
Long sleeve top
Rain Shell
Small Backpack
Water vessel - min. 2 liter total
Sunscreen
Bug spray
Swimsuit/Towel
Yoga mat (if you have one)
Comfortable lounging clothes
Weekend Plan
6 pm Friday night arrival, dinner, relax
6 30 am Morning Yoga
9:30 am - 4:00 pm Hike (TBD)
5:00 - 7:00 relax, swim, rehydrate
7:30 Dinner
After dinner sunset Yoga on Porch
Sunday will be similar with a shorter hike and yoga mixed into the day.